Management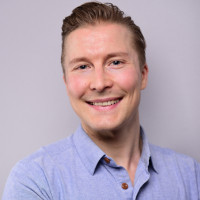 Tipi
Koivisto
Founder, Coach
Sport and self-improvement enthusiast, IT-professional and an entrepreneur, who wanted to bind all these somehow. After studying sports medicine for fun and coaching people there was an idea about a tool that people could get what they actually want. Tipi knows that people change every day but the direction is usually unclear for people.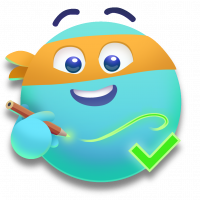 Prof.
Habinator
Mascot, Genius
Brilliant helper. Tough, but a fair friend to everyone.
When you install the app we will get to know each other! I will give you comfort when you need it and feedback if you want to.
See you soon! ?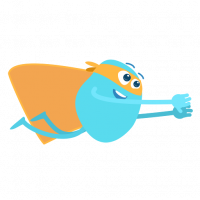 You!
Join Us
Health Coach, Sales Wizard
We are constantly looking for bright people who want to build the best product and company ever existed.
If you are passionate about health and a team player, contact us at tipi@habinator.com or at +49 151 708 466 18.
Salary, stock options, and work location are all negotiable. The smaller the ego, the bigger the salary.
We are currently desperately looking for sales and marketing lead.